LEADERS IN PRESSURE CONTROL EQUIPMENT
Our Facility
The Lee Specialties headquarters and manufacturing facility is located in the Aspelund Industrial Park of Blackfalds, Alberta, Canada. With over 50,000 sq. ft. of shop floor, advanced CNC machining centers, a pull test unit, a dedicated modular paint booth, as well as state of the art inventory/parts management – Lee Specialties is capable of manufacturing industry leading equipment with efficiency and sophistication.
Learn More
Our Capabilities
At Lee Specialties our focus is on our customers and we strive to exceed their expectations. From on-call customer support and pressure control training classes to custom designs and product development, we're here to provide effective solutions to our clients. Our products are designed and tested to withstand extreme weather conditions and the ability of our equipment to perform under these conditions confirms reliability and durability, making all the difference when it comes to performance. This is a testament to the Lee Specialties advantage.
This is our specialty.
Learn More
Our Videos
DNV Drop Test 16,500 lbs.
Lee Posi Lock Animation
Lee Specialties High Pressure Grease Unit
Lee Specialties Tool Trap Test
Lee Specialties Slickline Crane Truck
Wireline equipment manufacturer Lee Specialties 30K Intensifier 4
Coiled Tubing BOP shears 3.5" Pipe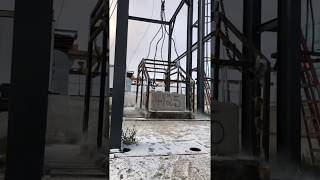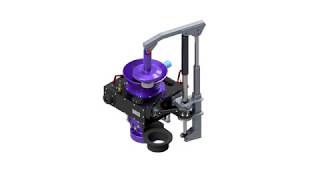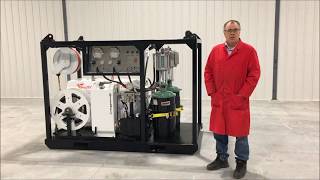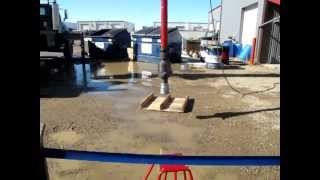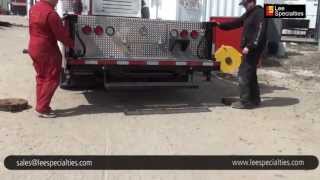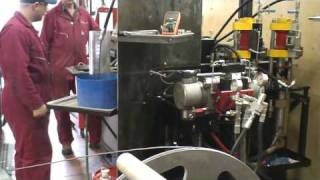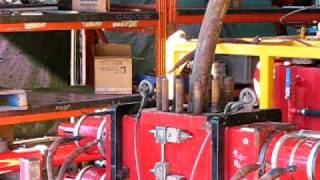 Featured Product
90 Gallon Accumulator
The 90-Gallon Hydraulic Accumulator skid is used to provide a reliable source of hydraulic supply to actuate a quad and combi/tandem BOP. A 56 HP diesel engine powers the system's hydraulic pump which charges six 15 US gal accumulator bottles that provide sufficient volume for multiple BOP ram actuation.

New API 16 ST standards are recommending that an accumulator system should provide enough hydraulic supply that an operator can close-open-close all ram sets and still maintain at least 200 psi above pre-charge pressure once these actions have been completed. This new 90-gallon accumulator from Lee Specialties is built for that purpose.