LEADERS IN PRESSURE CONTROL EQUIPMENT
Our Facility
The Lee Specialties headquarters and manufacturing facility is located in the Aspelund Industrial Park of Blackfalds, Alberta, Canada. With over 50,000 sq. ft. of shop floor, advanced CNC machining centers, a pull test unit, a dedicated modular paint booth, as well as state of the art inventory/parts management – Lee Specialties is capable of manufacturing industry leading equipment with efficiency and sophistication.
Learn More
Our Capabilities
At Lee Specialties our focus is on our customers and we strive to exceed their expectations. From on-call customer support and pressure control training classes to custom designs and product development, we're here to provide effective solutions to our clients. Our products are designed and tested to withstand extreme weather conditions and the ability of our equipment to perform under these conditions confirms reliability and durability, making all the difference when it comes to performance. This is a testament to the Lee Specialties advantage.
This is our specialty.
Learn More
Our Videos
Lee Posi Lock Animation
Lee Specialties High Pressure Grease Unit
Lee Specialties Tool Trap Test
Lee Specialties Slickline Crane Truck
Wireline equipment manufacturer Lee Specialties 30K Intensifier 4
Coiled Tubing BOP shears 3.5" Pipe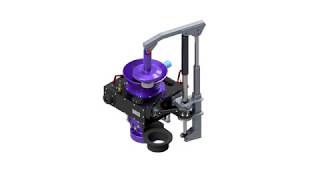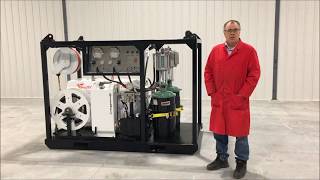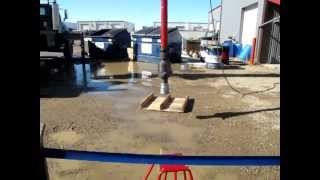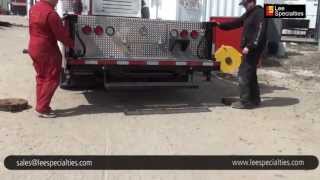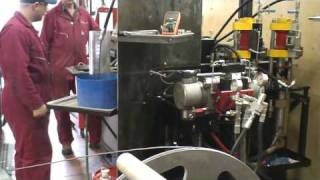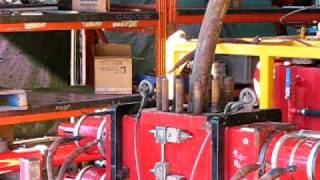 Featured Product
5-1/8" 15K Lightweight Triple Blowout Preventer
The new Lee Specialties lightweight triple wireline BOP features an ACME thread connection between each actuator sub-assembly and the BOP main body. We've eliminated the need for actuator extension rods for servicing the ram blocks and continue to utilize our proven equalizing and bleed-off valves above and below the ram sets. This new design has helped us achieve weight savings of 49% relative to the standard 5-1/8" 15K triple wireline BOP.