LEADERS IN PRESSURE CONTROL EQUIPMENT
Our Facility
The Lee Specialties headquarters and manufacturing facility is located in the Aspelund Industrial Park of Blackfalds, Alberta, Canada. With over 50,000 sq. ft. of shop floor, advanced CNC machining centers, a pull test unit, a dedicated modular paint booth, as well as state of the art inventory/parts management – Lee Specialties is capable of manufacturing industry leading equipment with efficiency and sophistication.
Learn More
Our Capabilities
At Lee Specialties our focus is on our customers and we strive to exceed their expectations. From on-call customer support and pressure control training classes to custom designs and product development, we're here to provide effective solutions to our clients. Our products are designed and tested to withstand extreme weather conditions and the ability of our equipment to perform under these conditions confirms reliability and durability, making all the difference when it comes to performance. This is a testament to the Lee Specialties advantage.
This is our specialty.
Learn More
Our Videos
0HPpgvkjijg
-Vs5H4Q7ytY
TpKBJVnkaww
GU9tuQUtYqk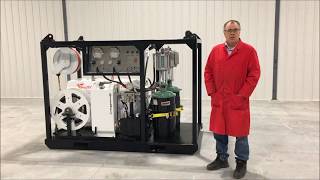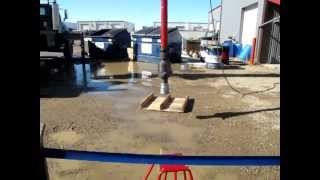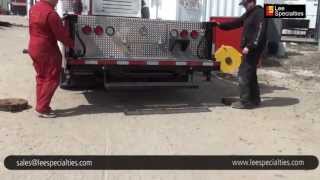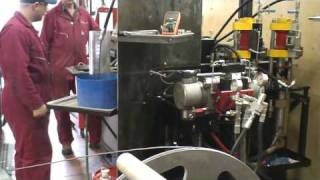 Featured Product
Lee Posi Lock
The Lee Posi Lock is an innovative technology to allow for remote operation of wellhead connection. This technology removes the operator from the high-pressure area while increasing site efficiencies. The lock clamp is based on a proven and tested sub-sea design. Visual indicators on both the Lee Posi Lock and Control Module ensure a positive lock.